Short and Long Term Rentals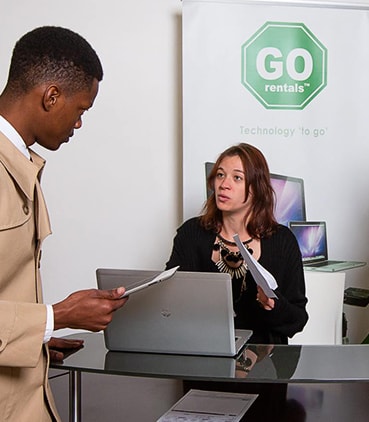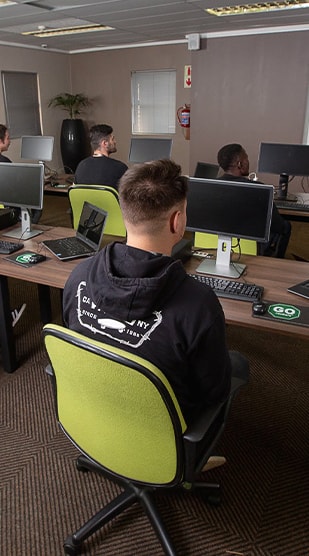 Rent with confidence. We are SA's leading IT and equipment rental company for the past 18 Years.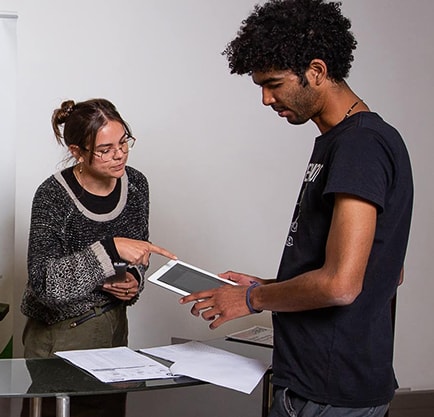 "Go Rentals exceeded our expectations in all areas of work. Showing a thorough commitment, a relentless proactivity and problem-solving ability, a high respect in regards to predefined budgets, they never ceased to amaze us and relieve us from the immense stress of organising such a complex international gathering."

Senior ICT Project Manager, Systems.
International AIDS Society (IAS), based in Geneva, Switzerland.
"Huge thank you for work you did for us at our Obama Foundation Leaders Africa Event in July. You were extremely helpful and have a great attitude. Looking forward to seeing you at the next event."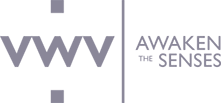 VWV / Awaken The Senses
"Truly appreciate the service and more importantly the kindness"

Yalu
"Your input, assistance and professional demeanor helped make our event a great success."

Campaign Manager, Strike Media
"It was some of the best service we received in quite a while"

Langebaan SPAR & TOPS
"Many thanks for the technology infrastructure and support that you have provided over the many years. We appreciate it is not always easy given the scale that we require."

Operations and Finance Executive, Actuarial Society
"I would like to compliment your company on the outstanding service provided to our company. From getting our order promptly delivered to us on time, and the ongoing support that has been provided. You have certainly set an extremely high standard of service for which you can be proud of. I will certainly not hesitate to recommend Go Rentals services. A very big THANK YOU during this very difficult time!"

Chief Information Officer, CoFace For Trade
"Our telephone conversation this morning refers. I called you on Friday 13 Aug. In need of 90 laptops to rent for exams starting on Tuesday 17 Aug. My hopes were not high, because of the short notice, but you guys had stock available, was prepared to push through the paper work in a matter of minutes, and 90 laptops was delivered on Saturday just after 13:00. To add to the fast service the laptops all were good quality and performed very well. We have used several other rental Companies in the past, and I am very impressed with your service and quality. Thanks for your excellent service, this is much appreciated."

Head of Draughting and Engineering
"Just want to say thank you for organizing this. My technician Thembi received the laptop this morning and was impressed with the service as your driver called him to let him know what time to expect him and the laptop was received in good condition."

xpand IT
Best Brands
HP, Dell, Lenovo, Samsung and Apple – We supply only the best quality hardware and prep it with software to your exact needs.
We Deliver
We make renting simple. Let us do all the Heavy Lifting, Delivery, Setup, Collection and everything else.
Stock
We carry big quantities of stock to fill all orders of any size.
Anywhere
We cover South Africa and Southern Africa.