It Makes Sense to Rent
We cover rentals from A-Z, whether you need to rent for 1 day for a project, or for your business countrywide.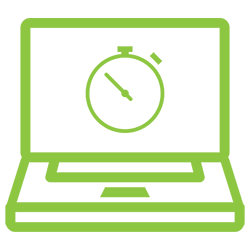 Short Term Rentals
We carry the largest range in the industry and you can rent for as short as 1 day and choose from our many services.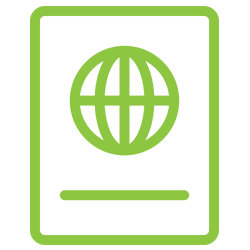 Services
Setup and support services, device preparation, logistics, insurance and more to make your rental a success.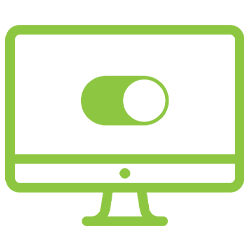 Long Term Rentals
Rent from 6 months – 3 years. We offer flexible full-maintenance rentals as well as rental finance.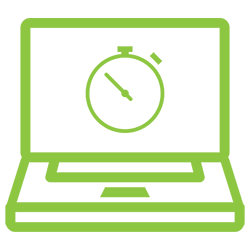 Short Term Rentals
Rent what you need from 1 day up to 6 months. We make renting easy and convenient for you.
You may need a projector for one day for an event you're running or  100 iPad's or Laptops for a short term project.  Go to our online store and rent whatever you need or call and speak to our experts.  We will get you what you need on-time with all the assistance you need.  Take a look at some of the customers that have come to rely on us.
Reasons to Rent from Go Rentals
Quick turnaround times on orders
We carry a large range of stock
Countrywide delivery
Assistance with setup and support
After-hours support
Express order option

Protection against theft and damage

Skilled and friendly staff to help you make your event a success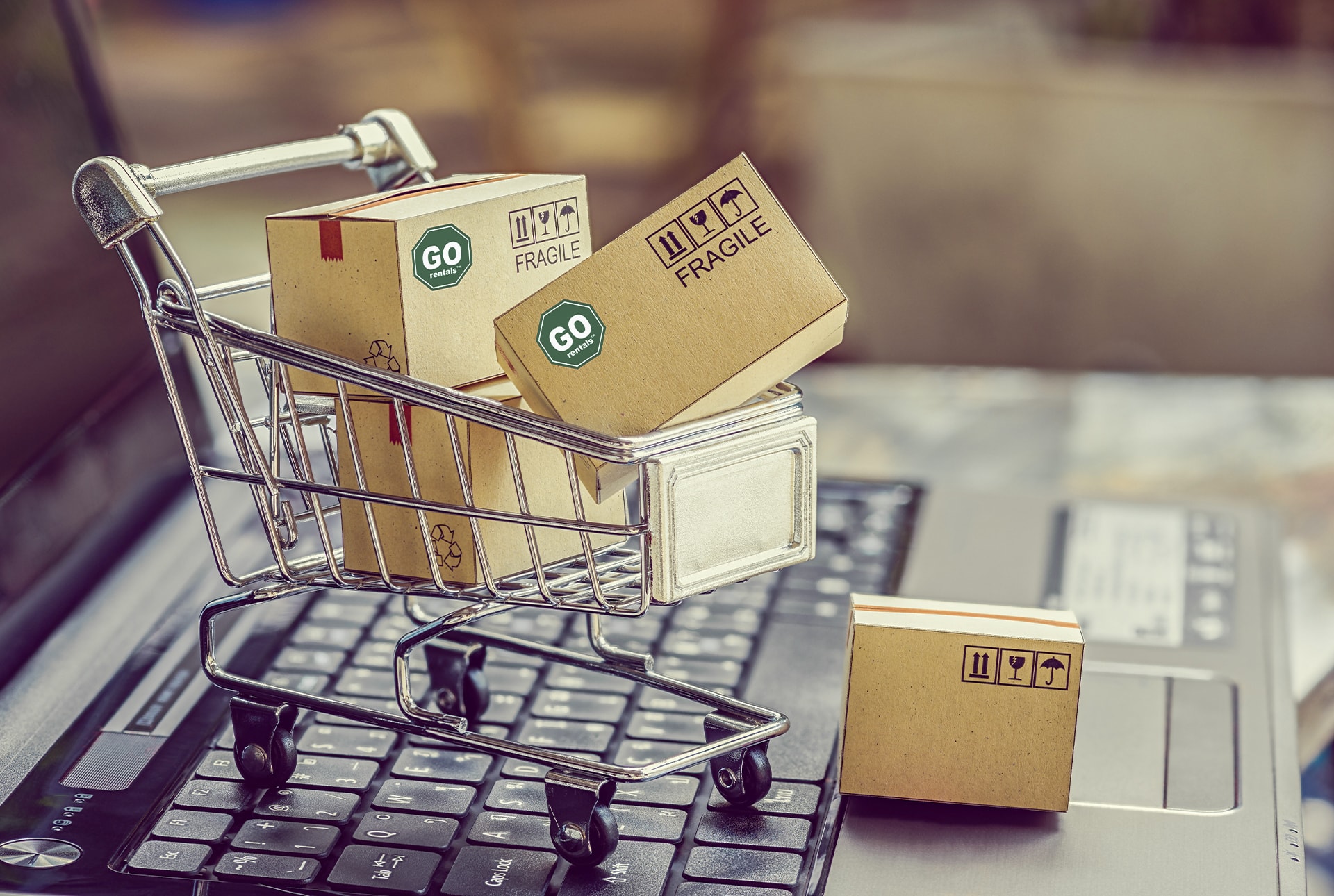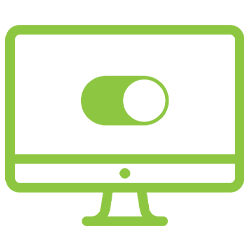 Device as a Service
With DaaS, you pay a fixed monthly cost per device, and we take care of all the maintenance. 
Call us for a free consultation
Device–as–a–Service (DaaS) is long term rental with full maintenance benefits.  With this model You pay a monthly fee that includes hardware, software, maintenance and even insurance. You pay for a service, and all the hard work and cost is managed by us.  We supply top tier brands – HP, Dell and Lenovo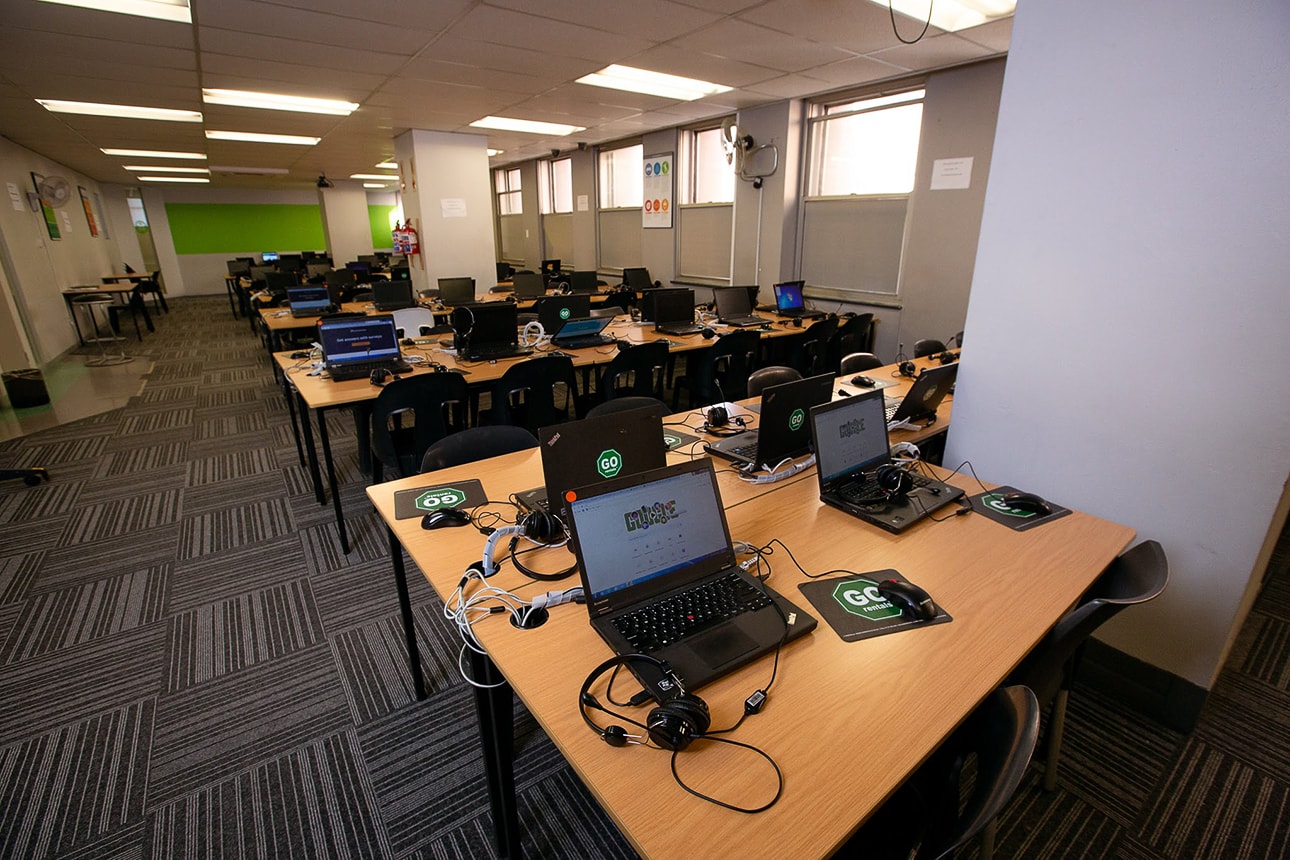 Reasons to Rent Long Term
Reduce the total cost of ownership of your hardware
Simplify the management of your desktop hardware environment
Pay only for what you use – just like the cloud environment and budget per user
Upgrade when you need to
Easier approval process
Quick supply turnaround time
Warranty and repairs included
Theft cover included*
Reduced downtime

Fully Tax deductible – pure rental OPEX structure

Reduce your environmental impact on the planet
We manage your asset inventory
Hardware for Large Organizations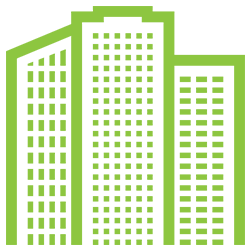 Corporate
Trust us to roll out your hardware infrastructure projects of any size countrywide. 
Deployment of computer infrastructure in a corporate environment is no small process – just ask your CIO.  We will work with your team to configure to your exact specifications.  We can quickly deploy large quantities  of desktops and notebooks anywhere in South Africa.
Companies can't afford to have downtime.  We keep spare units on hand and deliver swap-outs fully configured and for your network and ready to use.  Staff can't afford to wait days on end to be productive.  No matter the hardware fault, we'll have them up and running within hours.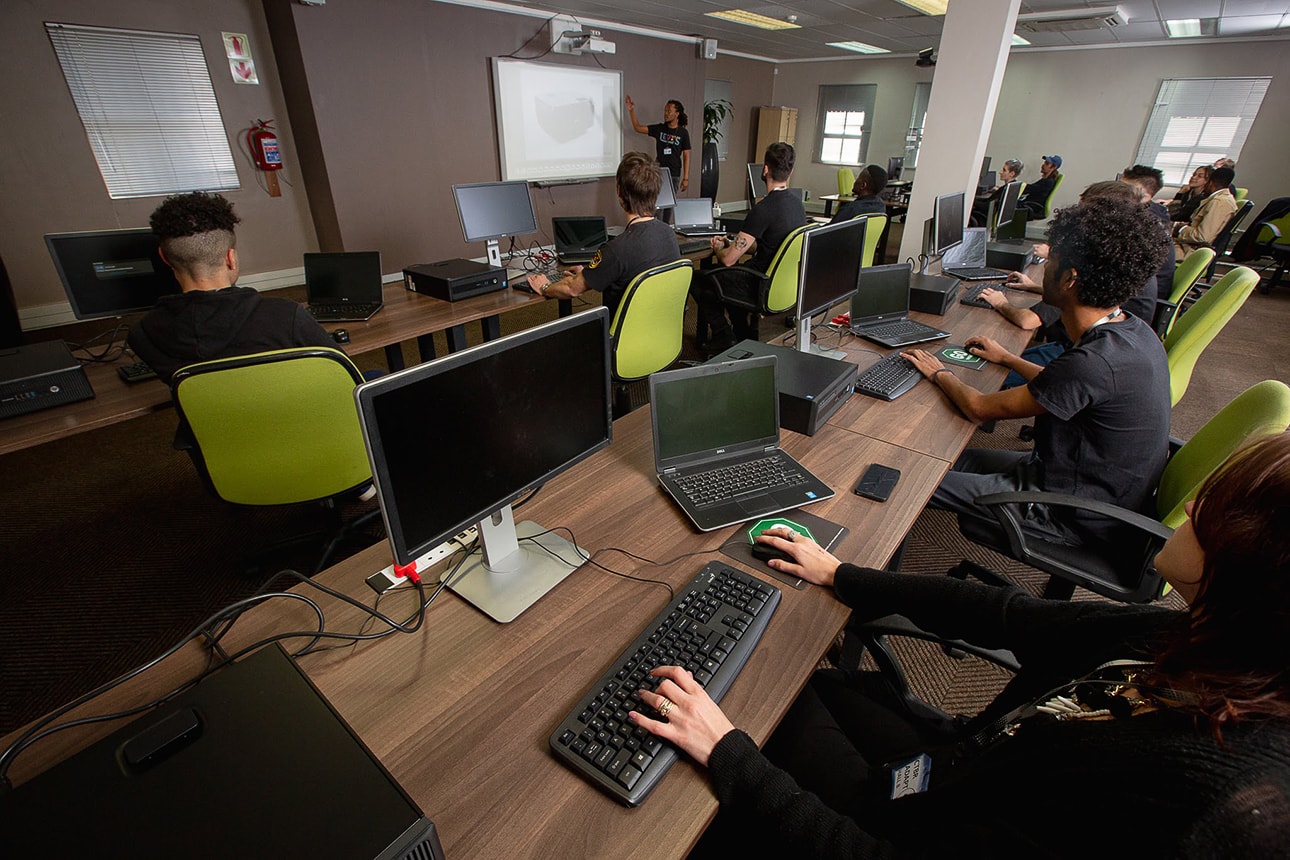 Mass Staff Training Infrastructure
We're proud to be the only company in Africa that has rolled out hardware across 14 countries on the African content allowing for more than 60,000 staff to be trained up on new technology.  
Not only did we provide hardware, but everything from networking, projectors, projector screens, seating, furniture, stationery to all the onsite and offsite technical expertise and project management to pull off this endeavour.
Speak to us if you need any large infrastructure project rolled out.
Disaster Recovery
Ask one of our team to discuss the disaster recovery solutions we can tailor for your business.  You'll be able to choose the Notebook or PC volumes you need in times of disruption as well as the process we will follow to support you when you need it most.
Some companies are required by law to have disaster recovery plans in place – why not speak to Ron Keschner our Group Sales and Marketing Director on 082-465-9428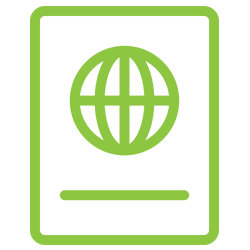 Government
1400 PC's imaged, rolled out and setup in 16 locations with a weeks notice – no problem!
We've been put to the test time and time again and we get excited when there's a little pressure.
We' are fortunate to have built our business to cope with crazy demands.  We've built systems and process to manage projects that have a large scale.
IEC – National and Municipal Elections
We have the bragging rights to talk about the IEC elections because only Go Rentals have been awarded the last two national elections tenders to provide the majority infrastructure that the country depends on.  There's not much more to say here except that one can understand that tenders like this need to meet the specific criteria and challenges that no other company can compete with.