"Go Rentals exceeded our expectations in all areas of work. Showing a thorough commitment, a relentless proactivity and problem-solving ability, a high respect in regards to predefined budgets, they never ceased to amaze us and relieve us from the immense stress of organising such a complex international gathering."

Senior ICT Project Manager, Systems.
International AIDS Society (IAS), based in Geneva, Switzerland.
"Huge thank you for work you did for us at our Obama Foundation Leaders Africa Event in July. You were extremely helpful and have a great attitude. Looking forward to seeing you at the next event."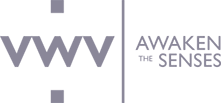 VWV / Awaken The Senses
"Truly appreciate the service and more importantly the kindness"

Yalu
"Your input, assistance and professional demeanor helped make our event a great success."

Campaign Manager, Strike Media
"It was some of the best service we received in quite a while"

Langebaan SPAR & TOPS
"Many thanks for the technology infrastructure and support that you have provided over the many years. We appreciate it is not always easy given the scale that we require."

Operations and Finance Executive, Actuarial Society
"I would like to compliment your company on the outstanding service provided to our company. From getting our order promptly delivered to us on time, and the ongoing support that has been provided. You have certainly set an extremely high standard of service for which you can be proud of. I will certainly not hesitate to recommend Go Rentals services. A very big THANK YOU during this very difficult time!"

Chief Information Officer, CoFace For Trade
"Just want to say thank you for organizing this. My technician Thembi received the laptop this morning and was impressed with the service as your driver called him to let him know what time to expect him and the laptop was received in good condition."

xpand IT
"I just want to say thank you, to Go Rentals. Your quality of service exceeds our expectations always, in defiance of any obstacles Your gracious manner in handling every call has been wholly valued and we are grateful to you and your respective teams. This year has been tough in spite of the more weighty endeavours you had ahead of you in March and during the lockdown, you managed to take care of us as well. HERE IS TO ANOTHER DECADE WITH YOU!!!!!!!!!!!!!!! I thank you on behalf of Computicket."
Tech Support
"I just want to say thank you for the amazing service I have received from all of you at go rentals. Emmanuel delivered all my devices this morning super quick and was awesome and helped in every way possible."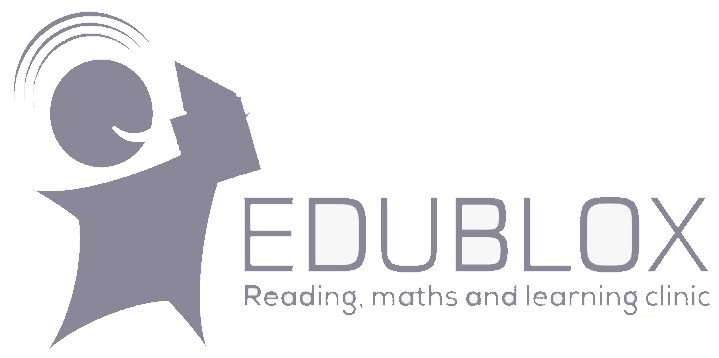 Educational Practitioner