Next generation Renting
We have all the expertise you need.  When you have a requirement and need it solved, our team moves in fast to support you.  We'll work closely with you to assess the type of equipment that best fits your project and we'll put our heads together to figure out the best plan.  We're here to advise, demo and create a test environment for you!  It's what we do.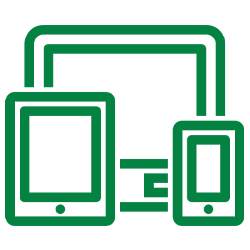 Device Preparation
When you need one or many devices prepared and installed with software of any flavour and you need them fast, we can do it.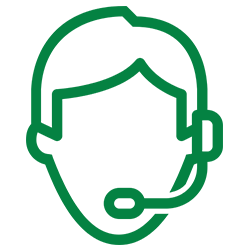 Support
We provide remote support, on-site support and swap-outs. For events and projects we ensure you have someone to call on after-hours!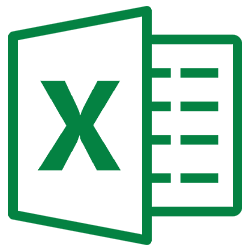 Software
You can rent all your software from us too, and we can pre-load and configure all your own software too.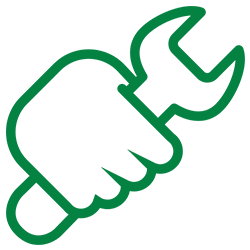 Onsite Technicians
Our skilled technicians can assist you with setting up and supporting your hardware on-site all over the country, and through Africa.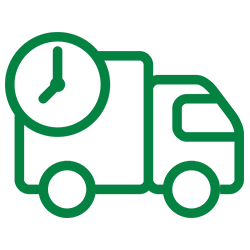 Logistics
We can ship equipment to you countrywide, including express deliveries. Our system allows you to track us live and know our ETA.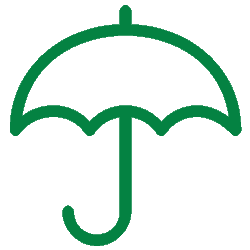 Insurance
No hassling with insurance. Our 'Go Care' has you covered for Theft and Damage when you rent with us.
Device preparation centre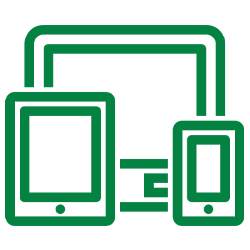 Device Preparation
Fast and accurate device preparation.
We've built state-of-the-art facilities to get your hardware order out the door real fast!  We built it because customers like the IEC (Independent Electoral Commission) and many others rely on us when they're under last minute pressure. So when you need one or many computers configured fast, we can do it. Our team and infrastructure can prepare over 160 computers every hour.
A short story: … in 2018, the Actuarial Society of South Africa had computerized exams starting at 9am. Forty notebooks were on the way to the testing centre when the vehicle was hijacked (you know… this can happen). We wouldn't let ASSA down – the students were on the way to their exams.  Our team prepped a new batch of computers which were delivered and installed before the exam started! You can rely on us to deliver no matter what happens.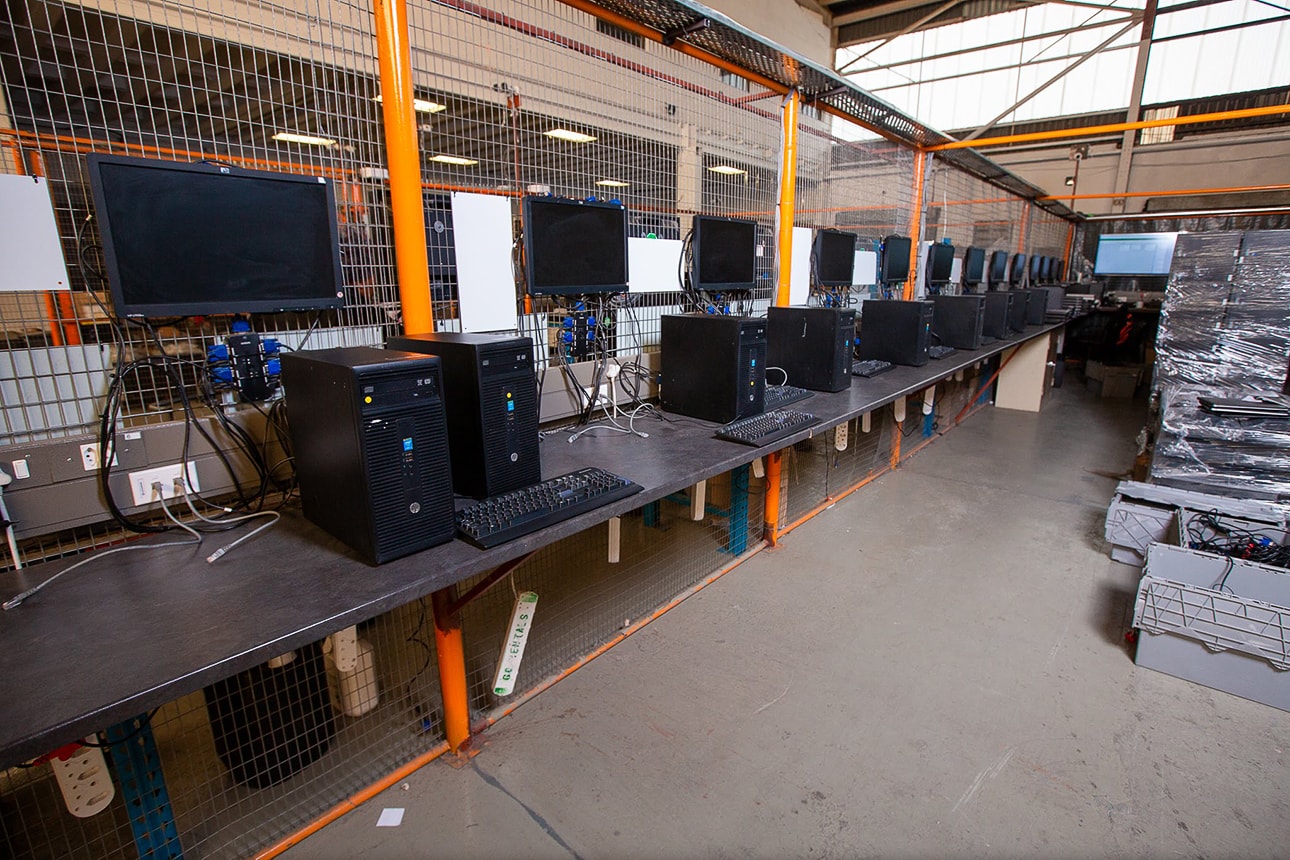 Everything expected to run smoothly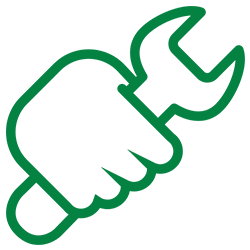 Onsite Technicians
Our skilled technicians can assist you with setting up and supporting your hardware on-site all over the country. 
We're famous for our Bulk machine preparation service, but we're just as good at co-ordinating on site technicians all over the country when its needed. In some of the larger projects we have done such as Shoprite and the IEC elections, we had to co-ordinate permanent technicians on each site, sometimes covering 30 or 40 venues simultaneously.
Our bunch of geeks arrive neat and tidy with a friendly smile early in the morning and they'll make sure that everything you need is working as you'd expect it, and then they'll stick around until you need them to go. It's kind of like having a good chef on hand when you hungry, except our chaps can cook up any setup your heart desires.
What planning is involved
We understand the job requirement
The technician/s with the required skills arrives on-site and on time
Technicians follow a planned routine to ensure perfect event
Technician remains on-site if required for the duration of your event
We clean up and pack up like we were never there
We're fanatical about support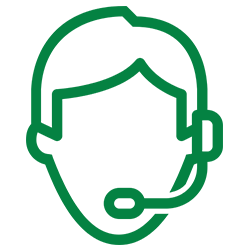 Support
The rental industry demands this from us as everything moves so fast.
The rental industry demands this from us because everything moves so fast because people need the service NOW. Often enough you can come into our environment and you'll actually see our people bending over backwards. It can be 2am on a Sunday, and if you need us we can always make a plan. Our technician and support infrastructure is what makes us outshine everyone else. While our team is 70 people strong, its not uncommon for our MD to jump in the car to make it happen. That's how we've grown our business.
We help because we care. Get in touch now.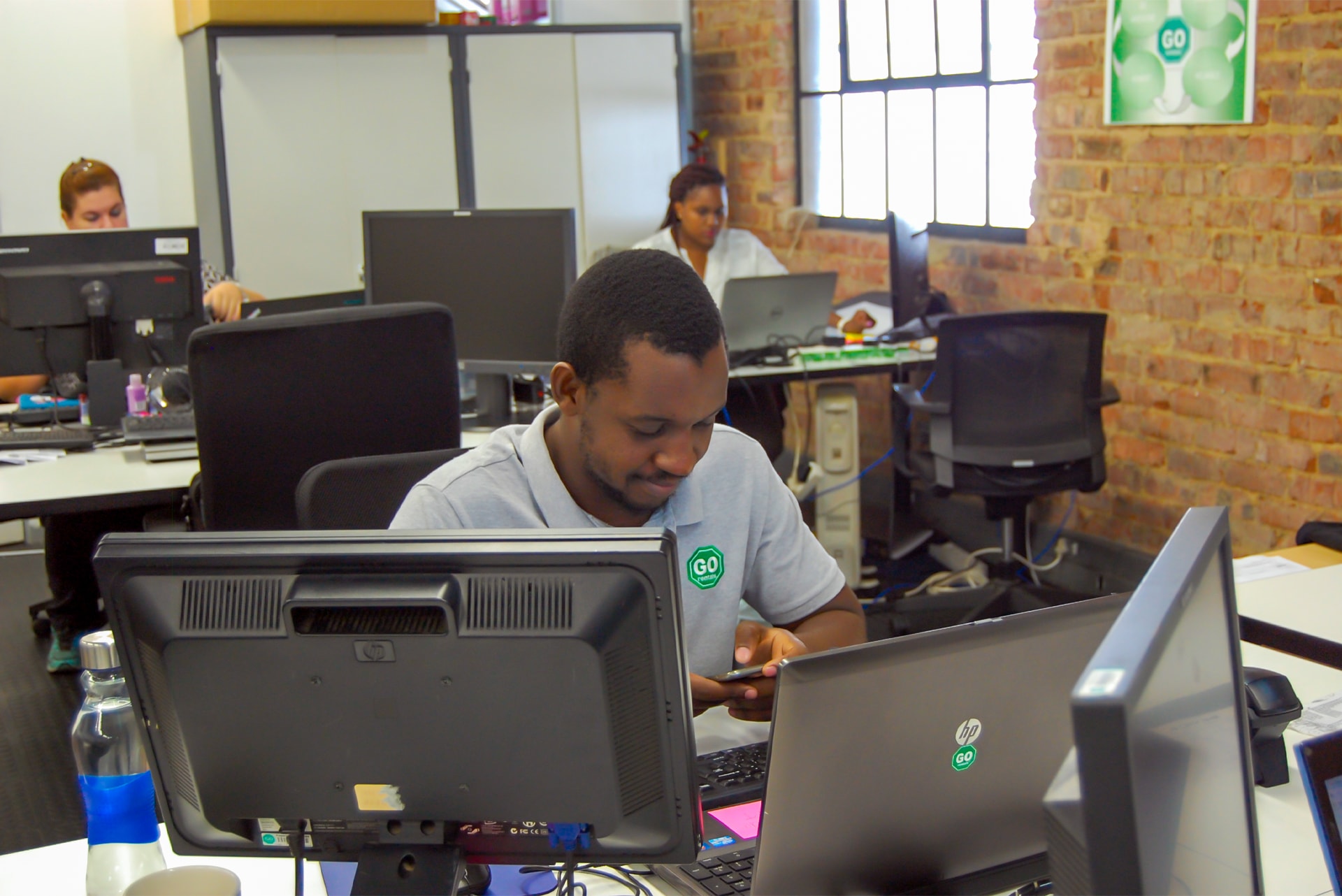 Track us live and know our ETA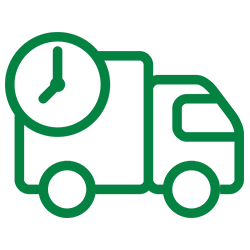 Logistics
Go Rentals has embraced this technology allowing you to track us live and know our ETA.
When you call an Uber it's kind of fun to see the driver on his way to you. Go Rentals has embraced this technology allowing you to track us live and know our ETA.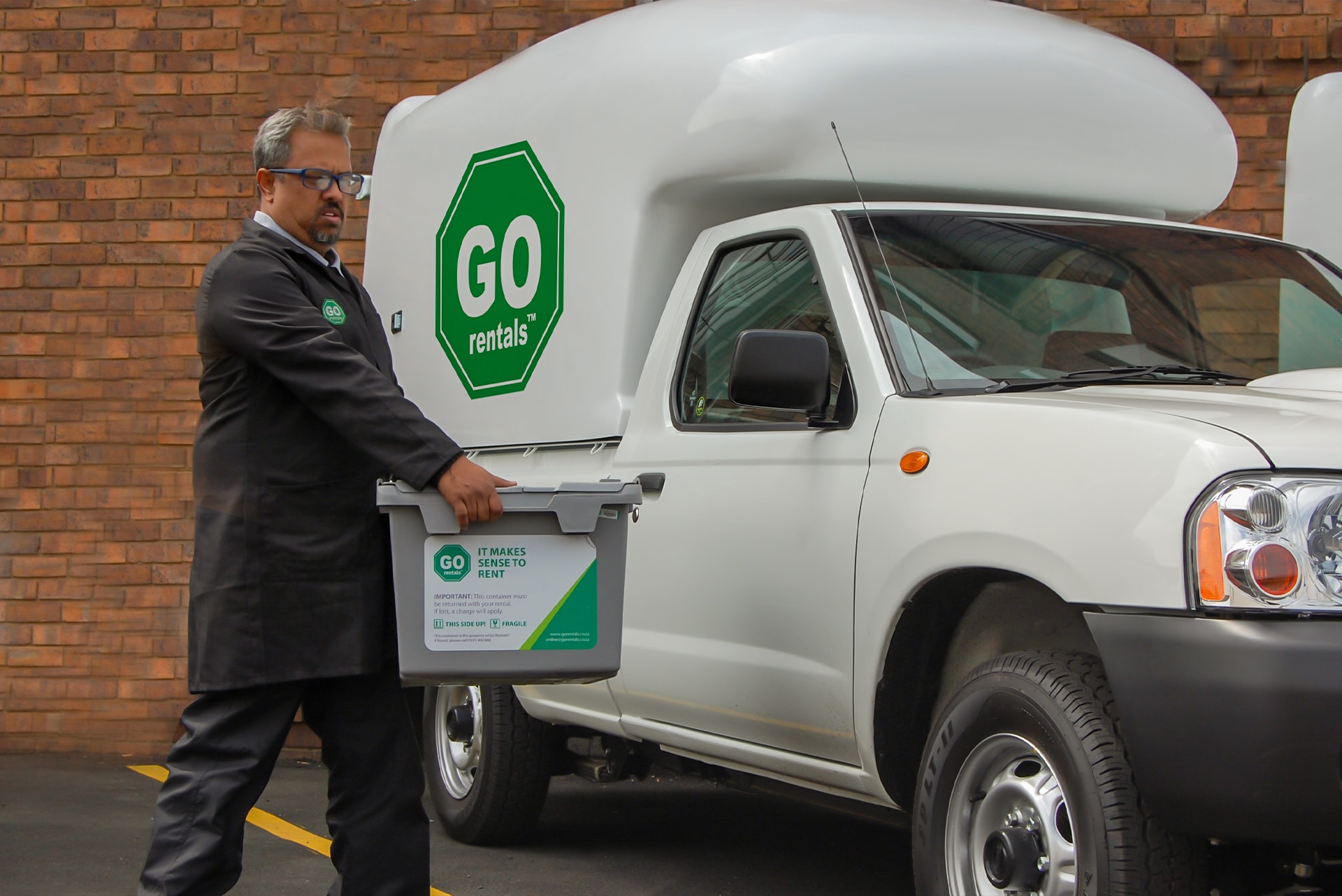 When a driver or technician zipps over to you, be sure to rate them. We constantly strive to better our service and training.
Pre-installed with software or apps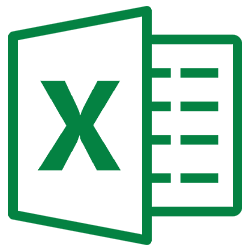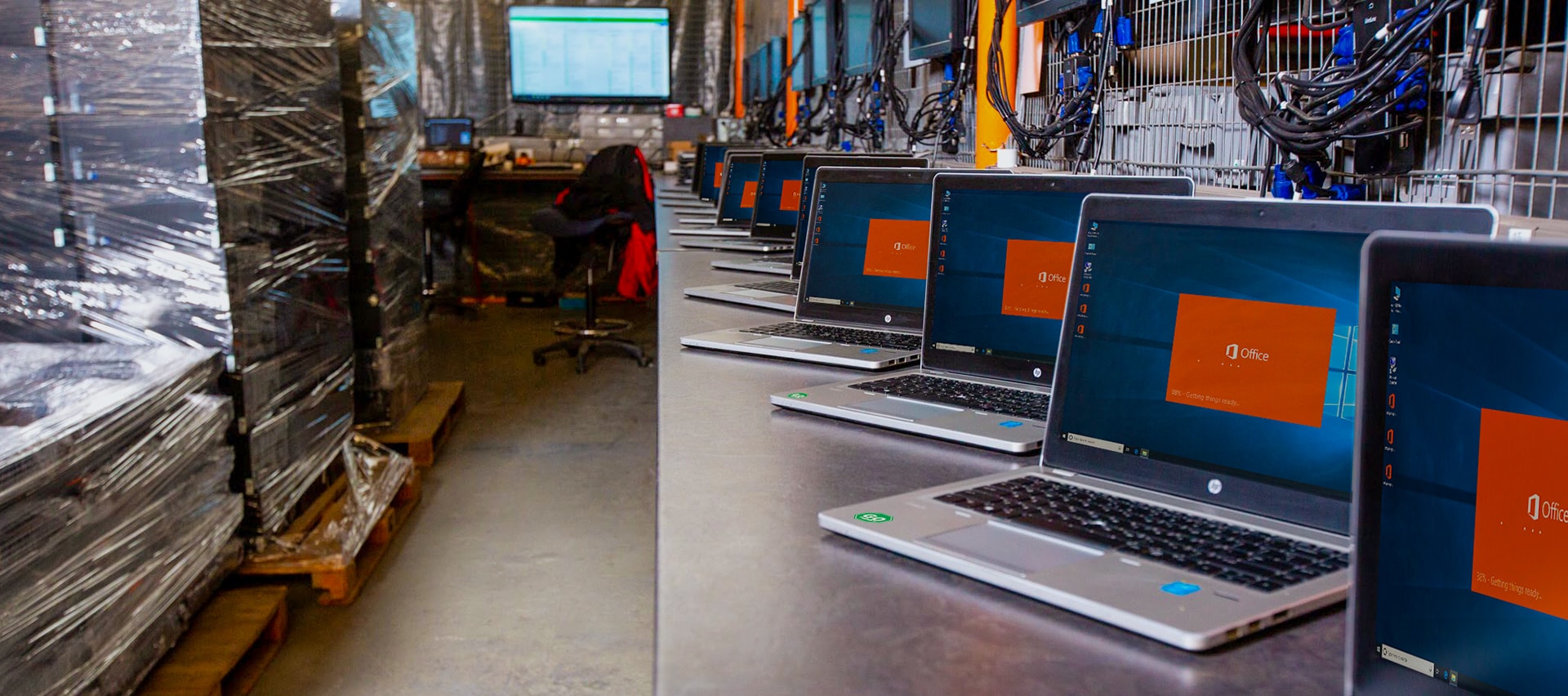 We can rent you software with your laptop, desktop or server. We can also set it up and test it for you.
We're a Microsoft Silver Partner
We install only genuine software and are Microsoft Audited
We offer customized setups
Pay only for the days you use
We follow a stringent wiping processes for data protection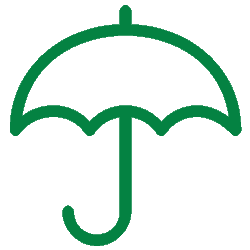 Protection
Just like renting a car, our solutions have some good options to reduce your risk.
While we know that our customers take every care of our assets the way we do, we also understand that anything can happen.  This is why we have rental cover on all our quotations. 
Depending on the order we will help determine the best solution for you.  Feel free to discuss your options with a sales representative.
Go Care 
Our Go Care product includes comprehensive Theft and Damage Cover and a host of other benefits to ensure you have maximum uptime.  If you prefer to take your own cover, just let us know.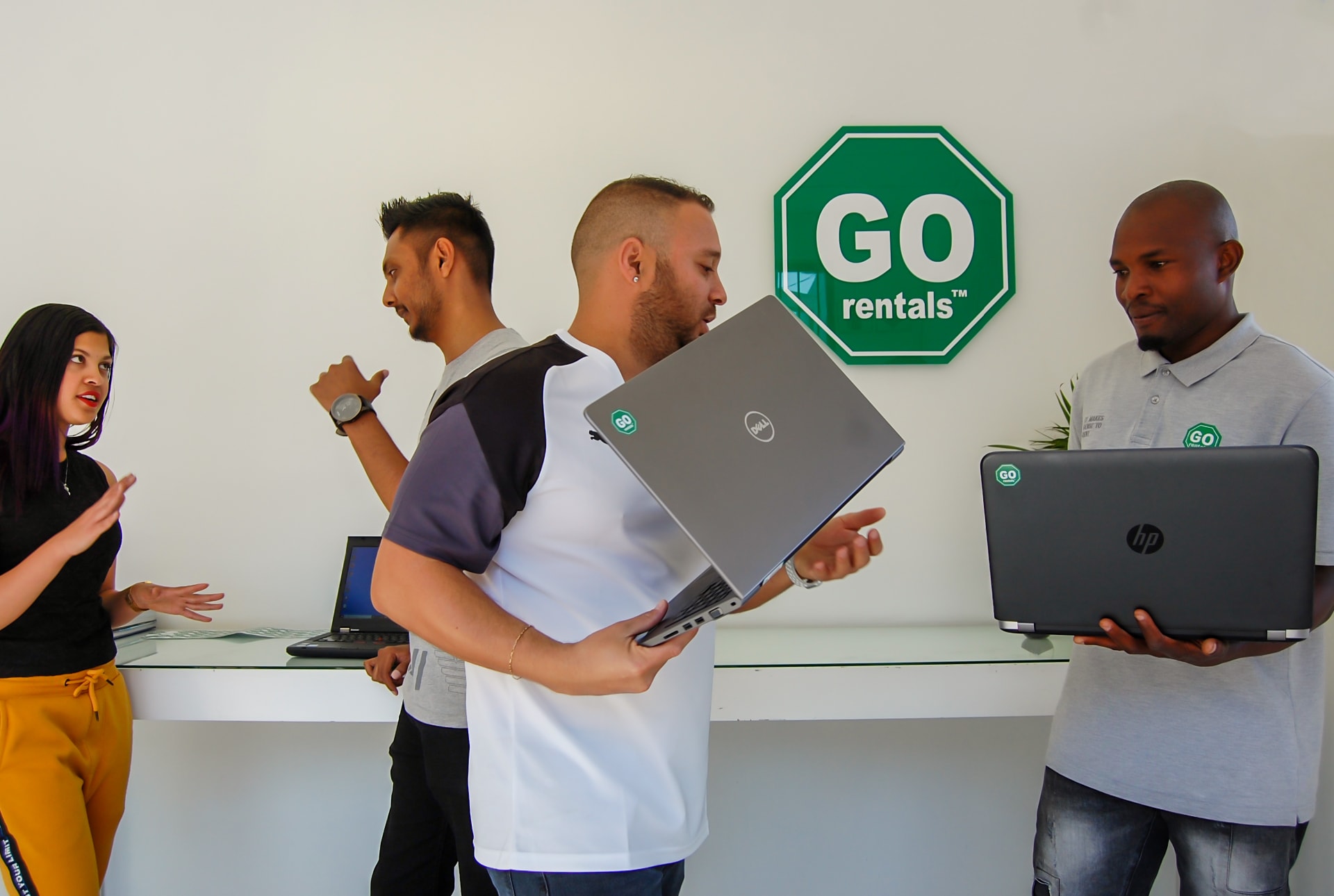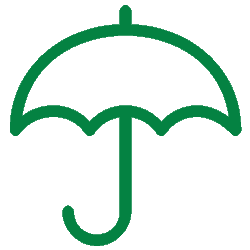 Data Destruction
Media devices such as hard drives, USB sticks and even printers can contain sensitive data.
We provide data destruction services to ensure data is securely wiped from storage media.
We wipe hard drives to NIST-800-88 international data security standards to ensure data is irrecoverable.
Data Destruction Services 
Speak to us about our on-site and off-site data and device destruction services including disk sanitization, as well as crushing and shredding of hard drives.