Who We Are
We're the number one name in short and long-term technology rentals in South Africa and we service countrywide.  We've been at it for 15 years and we're constantly evolving. 
Service First
We're passionate about service. It is vital that every customer has a positive experience, so were fixated on delivering a quality consistent product and service.  
You win, we win!
Our rentals are designed to make your business run easier and save you money.  We're super-motivated to make sure you're always happy and keep renting our products.
Our friendly staff are here to make your rental a success.
Let our skilled team give you the best solution for your business.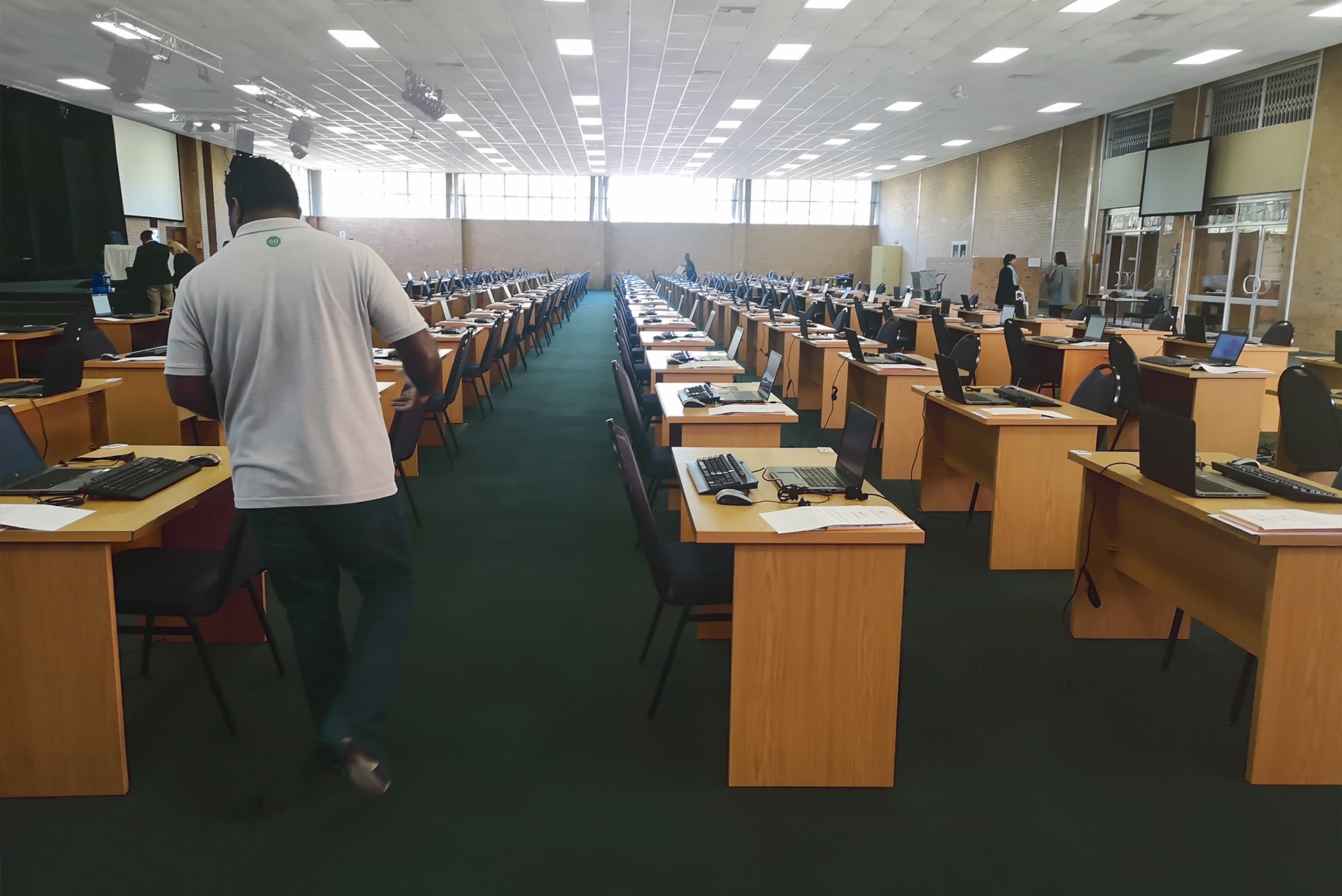 GO Rentals (Pty) Ltd, now 17 years old, carries the largest variety of technology rental products available in South Africa. We have a national presence, with offices in Johannesburg, Durban and Cape Town.
We are fanatical about service, and our friendly staff are here to make your rental a success. We work hard to deliver on our Worry-Free Brand promise, time and time again.
When it comes to projects, we understand the importance of reliability and time. For this reason thousands of businesses, from SME startups to Corporate Multinationals, trust the services and people at Go Rentals.
We have invested years in advanced technology that helps us manage and track every rental item and simplifies the process for you.
Evan Berger
Founder and CEO
As the Founder and CEO, Evan has been a trailblazer in tech rentals and DaaS. His passion for the rental space radiate through the team, making Go Rentals synonymous with innovation, reliability and exceptional client service.
Clayton Heldsinger
Managing Director
Clayton, the seasoned Managing Director at Go Rentals, brings an impressive 18 years of experience in the rental business to his role. Known for his exceptional ability to unify teams and departments, he leads with the conviction that nothing is impossible, regardless of time constraints or scale. Clayton's relentless pursuit of excellence, coupled with his knack for fostering cooperation, is instrumental in driving Go Rentals to consistently outperform expectations.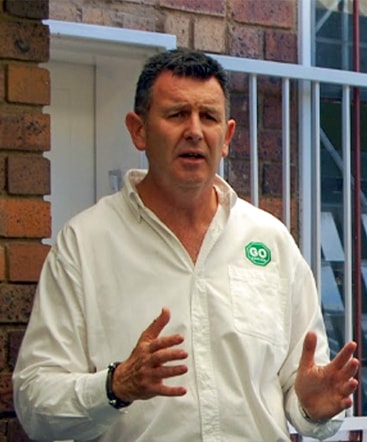 Ron Keschner
Sales and Marketing Director
Ron brings a relentless commitment to customer satisfaction and partnership development to the forefront. His dedication to upholding customer promises is unparalleled, a testament to his customer-first philosophy. With an impressive track record in nurturing our partner channel (together with 18 years experience in the IT Channel market), Ron plays an integral role in Go Rentals' mission to deliver innovation, reliability, and exceptional client service in the tech rental and DaaS landscape.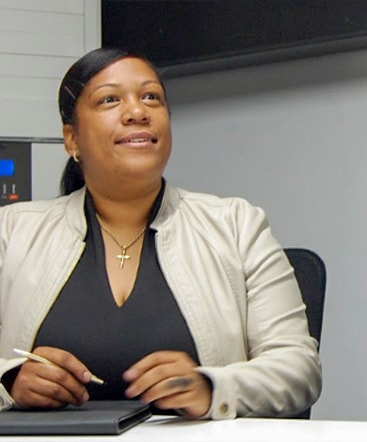 Jessica Myburgh
Head of Credit and Risk
Jessica, the influential Head of Credit and Risk at Go Rentals, brings her membership with the South African Institute of Business Accountants into her strategic decision-making. Balancing customer risk with the necessity of rapid credit decisions, she bolsters the company's ability to deliver prompt and reliable tech rentals and DaaS services. Jessica's service-centric strategies cement Go Rentals' position as a leading innovator in the tech rental industry.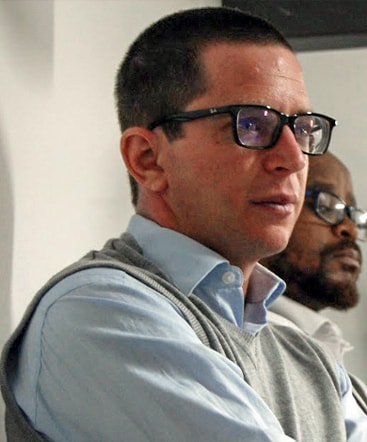 Anthony Levenstein
Operations Director
Anthony implements and oversees the complex processes and systems that make Go Rentals a leader in the tech rental and DaaS industry. Go Rentals manages hundreds of constantly moving operations. His keen attention to detail, stringent risk management, and unwavering ethical standards form the backbone of our operations. Anthony's relentless pursuit of systemization and error-prevention has helped drive our innovative strides as trailblazers in DaaS.
Dinesh Gupta
General Manager
Dinesh leverages his extensive business understanding, intricate product knowledge, and past experience as Head of Rental Services to align all facets of the company. He excels in bridging gaps between departments, ensuring seamless communication and cooperation, making him an integral part of our operations. Dinesh's behind-the-scenes efforts ensure that even the most substantial projects progress smoothly – his exceptional contribution is the force that keeps Go Rentals running like a well-oiled machine.
Ugan Govender
IT Manager
Ugan, our skilled IT Manager, plays a critical role in leading large customer technical projects at Go Rentals. Armed with an expansive technical knowledge, he adeptly bridges customer requirements with our rental hardware and solutions. Ugan ensures that every piece of technology we provide not only meets expectations, but seamlessly integrates into the client's environment.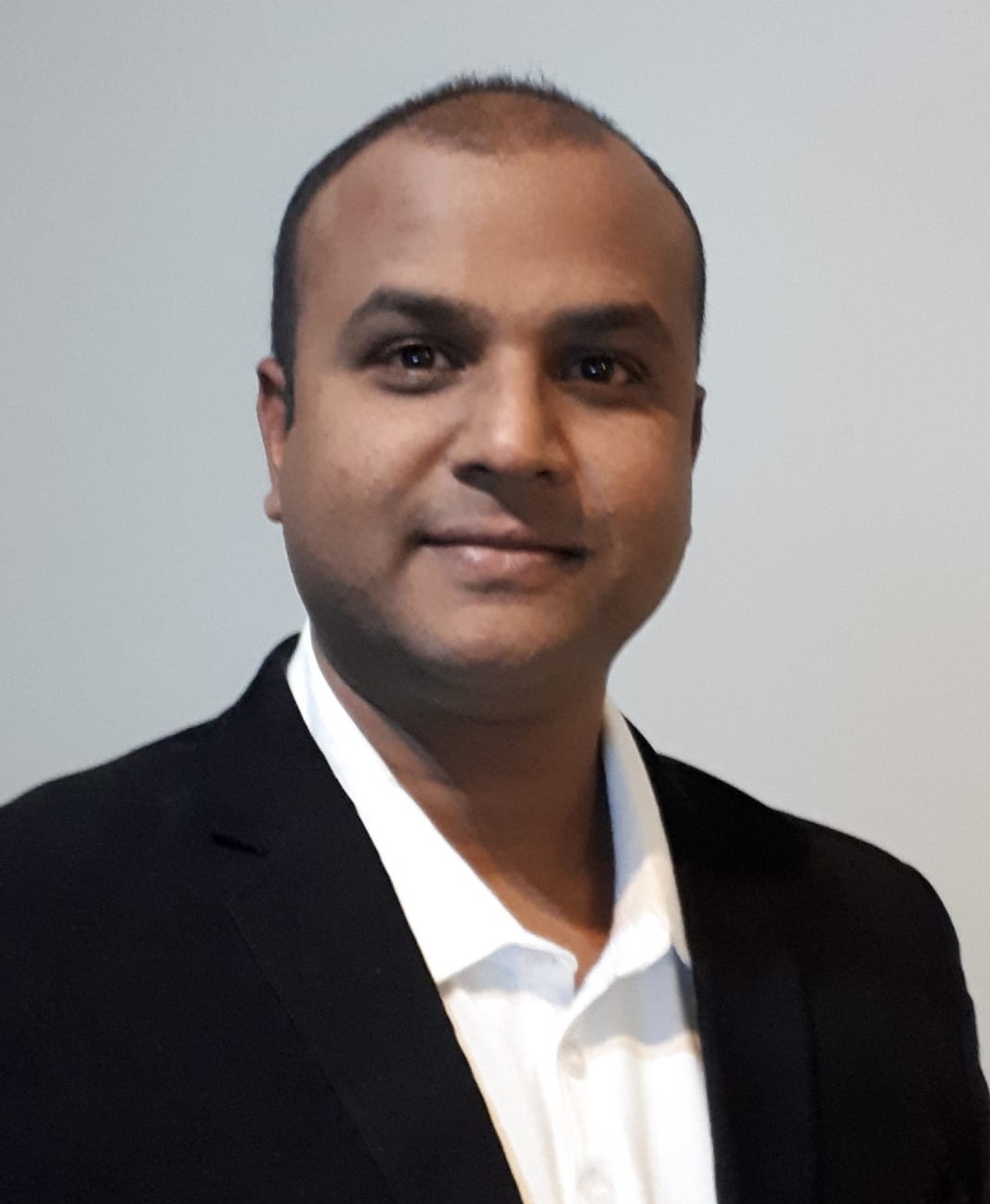 Ravendra Rambally
Warehouse Manager
Ravendra plays a crucial role in our exceptional service delivery and prompt product dispatch (amongst our many hundreds of moving elements behind our product delivery). Leading his team with a firm commitment to on-time delivery — often at record speeds — he shoulders logistical challenges to provide our clients with a seamless and painless experience at every physical touchpoint.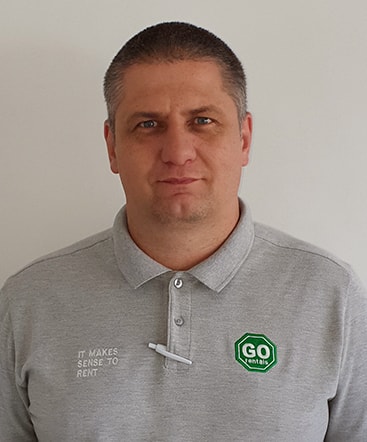 Brandon Prakke
CT Operations Manager
As the Operations Manager in Cape Town, Brandon is steadfast in his pursuit of perfect service delivery. Under his guidance, he and his committed team consistently go beyond the call of duty to ensure impeccable operations and total client satisfaction. Beyond his local responsibilities, Brandon also helms Go Rentals' national Asset Disposal Division, applying his rigorous standards to ensure excellence nationwide.
Sanjay Sewduth
Durban Manager
I am proud to lead to Durban team in fulfilling our important part in our nationwide service. I have been with the group for many years as we grew from single office to a fully-fledged warehouse operation.
"Go Rentals exceeded our expectations in all areas of work. Showing a thorough commitment, a relentless proactivity and problem-solving ability, a high respect in regards to predefined budgets, they never ceased to amaze us and relieve us from the immense stress of organising such a complex international gathering."

Senior ICT Project Manager, Systems.
International AIDS Society (IAS), based in Geneva, Switzerland.
"Huge thank you for work you did for us at our Obama Foundation Leaders Africa Event in July. You were extremely helpful and have a great attitude. Looking forward to seeing you at the next event."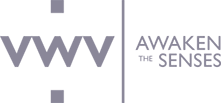 VWV / Awaken The Senses
"Truly appreciate the service and more importantly the kindness"

Yalu
"Your input, assistance and professional demeanor helped make our event a great success."

Campaign Manager, Strike Media
"It was some of the best service we received in quite a while"

Langebaan SPAR & TOPS
"Many thanks for the technology infrastructure and support that you have provided over the many years. We appreciate it is not always easy given the scale that we require."

Operations and Finance Executive, Actuarial Society
"I would like to compliment your company on the outstanding service provided to our company. From getting our order promptly delivered to us on time, and the ongoing support that has been provided. You have certainly set an extremely high standard of service for which you can be proud of. I will certainly not hesitate to recommend Go Rentals services. A very big THANK YOU during this very difficult time!"

Chief Information Officer, CoFace For Trade
"Just want to say thank you for organizing this. My technician Thembi received the laptop this morning and was impressed with the service as your driver called him to let him know what time to expect him and the laptop was received in good condition."

xpand IT
"I just want to say thank you, to Go Rentals. Your quality of service exceeds our expectations always, in defiance of any obstacles Your gracious manner in handling every call has been wholly valued and we are grateful to you and your respective teams. This year has been tough in spite of the more weighty endeavours you had ahead of you in March and during the lockdown, you managed to take care of us as well. HERE IS TO ANOTHER DECADE WITH YOU!!!!!!!!!!!!!!! I thank you on behalf of Computicket."
Tech Support
"I just want to say thank you for the amazing service I have received from all of you at go rentals. Emmanuel delivered all my devices this morning super quick and was awesome and helped in every way possible."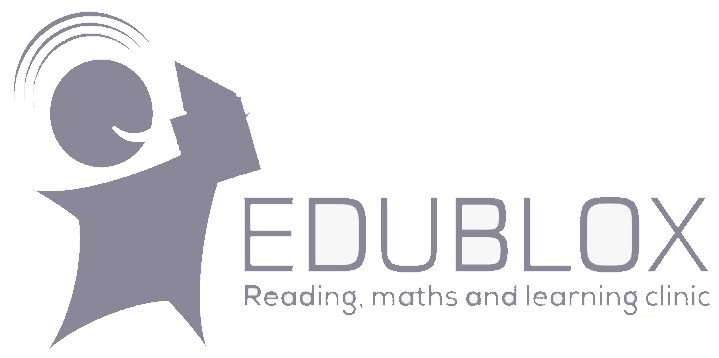 Educational Practitioner