Who We Are
We're the number one name in short and long-term technology rentals in South Africa and we service countrywide.  We've been at it for 15 years and we're constantly evolving. 
Service First
We're passionate about service. It is vital that every customer has a positive experience, so were fixated on delivering a quality consistent product and service.  
You win, we win!
Our rentals are designed to make your business run easier and save you money.  We're super-motivated to make sure you're always happy and keep renting our products.
Our friendly staff are here to make your rental a success.
Let our skilled team give you the best solution for your business.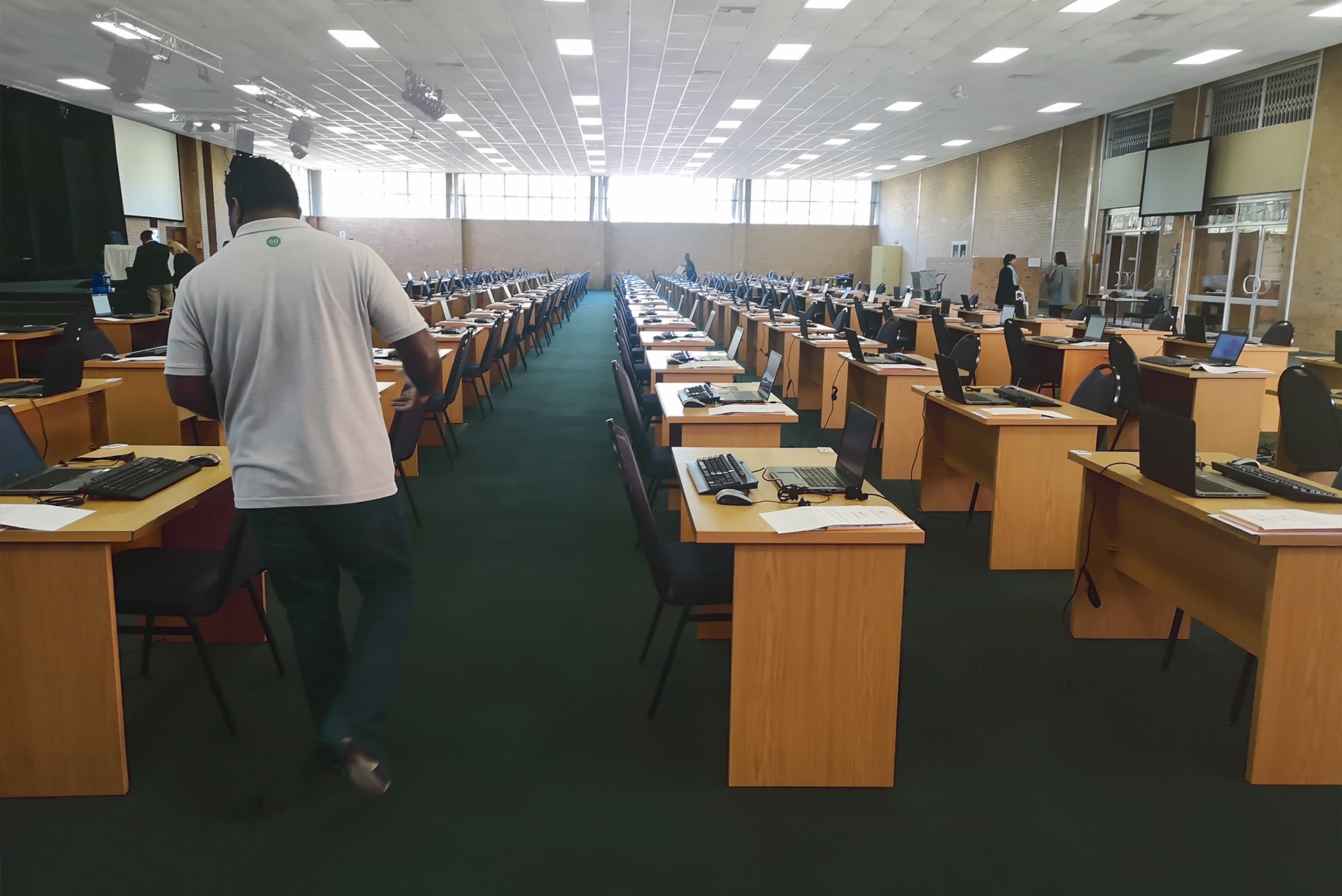 GO Rentals (Pty) Ltd, now 15 years old, carries the largest variety of technology rental products available in South Africa. We have a national presence, with offices in Johannesburg, Durban and Cape Town.
We are fanatical about service, and our friendly staff are here to make your rental a success. We work hard to deliver on our Worry-Free Brand promise, time and time again. 
When it comes to projects, we understand the importance of reliability and time. For this reason thousands of businesses, from SME startups to Corporate Multinationals, trust the services and people at Go Rentals.
We have invested years in advanced technology that helps us manage and track every rental item and simplifies the process for you.
Evan Berger
Founder and CEO
You have lots of moving parts in your business, I understand its complexity. We're here to help lift your burden.
Clayton Heldsinger
Managing Director
The answer is yes, what's the question? Clayton is hands on and will make it happen no matter what!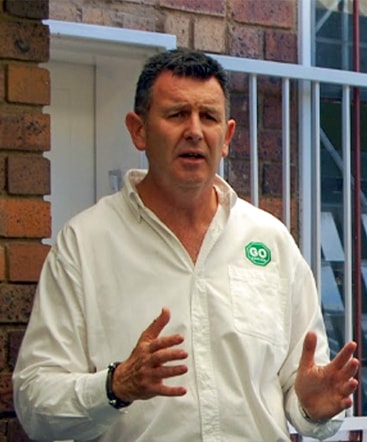 Ron Keschner
Sales and Marketing Director
I'm the protector of our Brand. We're getting better every day and I'm not satisfied with anything less than perfect.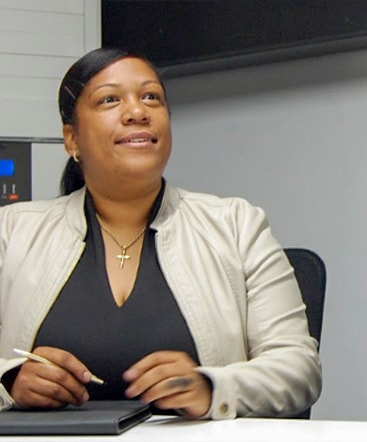 Jessica Myburgh
Finance and Vetting
Protector of Assets, Jessica will make sure you get what you need.
Dinesh Gupta
Rental Service Manager
No job too big or too small. I'll make it happen no matter what.
Ugan Govender
IT Manager
We're constantly investing in tech and infrastructure to deliver on big and small installation projects. How can I help your next project?
Garth White
Warehouse Manager
I'm here to push our team to deliver the best product and service you deserve.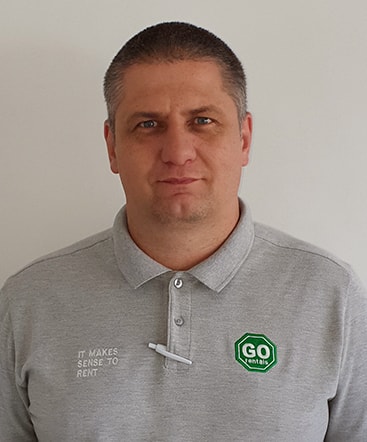 Brandon Prakke
CT Operations Manager
Because nothing less than 100% makes me happy I'm on top of it! My team and I will make it happen no matter what.
Sanjay Sewduth
Durban Manager
I am proud the Durban team has been responsible for delivering some of the biggest (smallest) Go Rentals projects successfully.
"Go Rentals exceeded our expectations in all areas of work. Showing a thorough commitment, a relentless proactivity and problem-solving ability, a high respect in regards to predefined budgets, they never ceased to amaze us and relieve us from the immense stress of organising such a complex international gathering."
Senior ICT Project Manager, Systems.
International AIDS Society (IAS), based in Geneva, Switzerland.
"Huge thank you for work you did for us at our Obama Foundation Leaders Africa Event in July. You were extremely helpful and have a great attitude. Looking forward to seeing you at the next event."
VWV / Awaken The Senses
"Truly appreciate the service and more importantly the kindness"
Yalu
"Your input, assistance and professional demeanor helped make our event a great success."
Campaign Manager, Strike Media
"It was some of the best service we received in quite a while"

Langebaan SPAR & TOPS
"Many thanks for the technology infrastructure and support that you have provided over the many years. We appreciate it is not always easy given the scale that we require."
Operations and Finance Executive, Actuarial Society
"I would like to compliment your company on the outstanding service provided to our company. From getting our order promptly delivered to us on time, and the ongoing support that has been provided. You have certainly set an extremely high standard of service for which you can be proud of. I will certainly not hesitate to recommend Go Rentals services. A very big THANK YOU during this very difficult time!"
Chief Information Officer, CoFace For Trade
"Just want to say thank you for organizing this. My technician Thembi received the laptop this morning and was impressed with the service as your driver called him to let him know what time to expect him and the laptop was received in good condition."
xpand IT
I just want to say thank you, to Go Rentals. Your quality of service exceeds our expectations always, in defiance of any obstacles Your gracious manner in handling every call has been wholly valued and we are grateful to you and your respective teams. This year has been tough in spite of the more weighty endeavours you had ahead of you in March and during the lockdown, you managed to take care of us as well. HERE IS TO ANOTHER DECADE WITH YOU!!!!!!!!!!!!!!! I thank you on behalf of Computicket.
Tech Support